State of the art publishing and monetization software for your business
Grow revenue, user engagement while keeping your operating costs down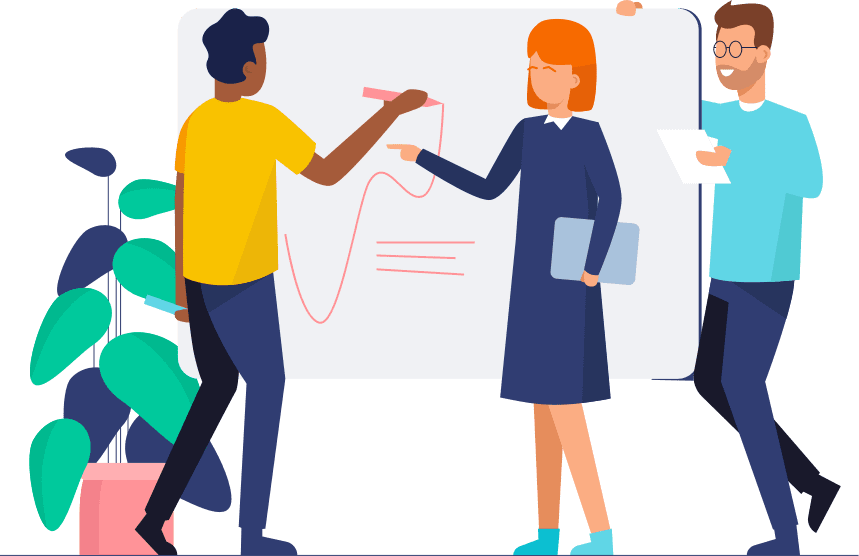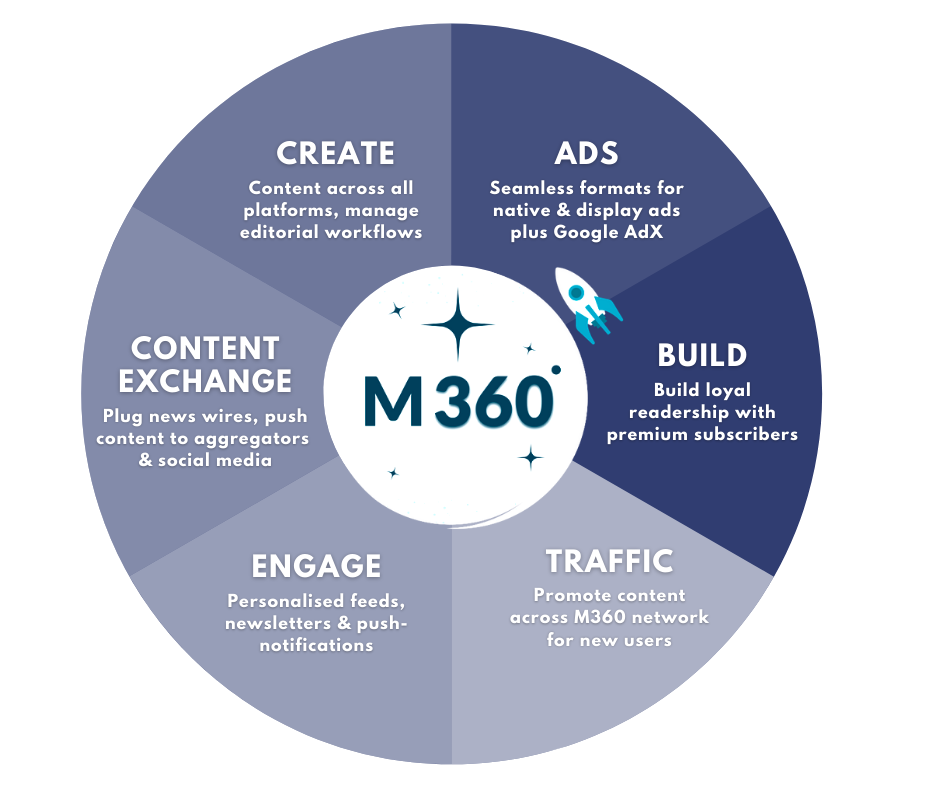 Get 360° control over your Publishing, Monetization and Growth Decrease in Avg. Operating Costs
Decrease in Avg. Page Load Time
"Exponential growth in revenue Post migrating to M360. We grew 2X in revenue in under 3 months and decreased operating costs with their SaaS offerings. Excited to be a part of this digital publishing revolution!
"Post moving to M360, Aajbikel grew a whopping 175% in revenue Adsense eCPC and we saw a sharp decline in overall operations costs. We are confident to continue to hit more milestones"
"With M360 NewsTM grew 260% in revenue within 15 days and we saw a 65% reduction in load time. We are really happy with our decision to shift hosting to M360 and witnessing almost instant results and boost in revenue"
Trusted by Leading Global Digital Businesses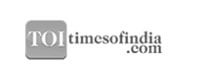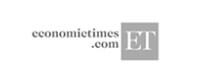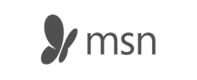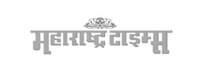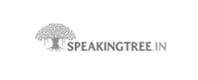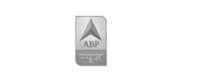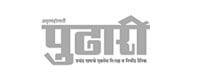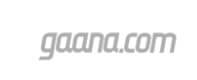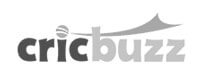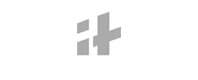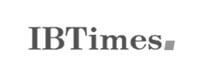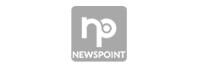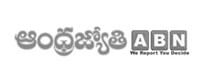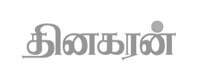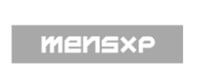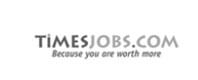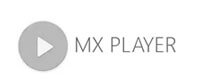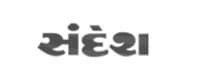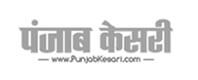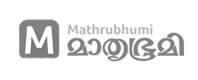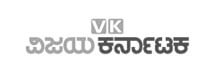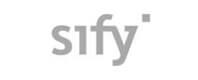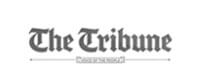 Grow your revenue with M360