Modern digital publishers are always looking for growth opportunities to build a loyal user-base to sustain their businesses. There are a lot of options to choose from, however it's imperative to decide which growth channel gives the sustained growth with maximum revenue opportunity or "User Quality". We have highlighted key channels in decreasing order of User Quality.

Search/Social
Incidental traffic on the basis on keywords and trends; No long term user loyalty established easily.

Referral – Aggregators
While a lot of media aggregators give consistent traffic, they often strip website's HTML and JS, keep the advertising revenue with themselves.

Content Promotion
Great way to pick your target audience at scale to bring new users to your website who are interested in similar content; We explain this channel a little more in detail in this post.

Newsletters
Once you have a loyal user from above channel(s), you can now keep him engaged with personalised newsletters.

Content promotion generated traffic is a sure-shot way to get transparent and guaranteed direct traffic. On M360, publishers have access to our 500M monthly active user base across the globe to create new audiences via content promotion. M360's recommendation engine uses an ensemble model of different targetings:

Language/Contextual
A hindi news portal(http://lhnews.in/) promoting content on relevant hindi articles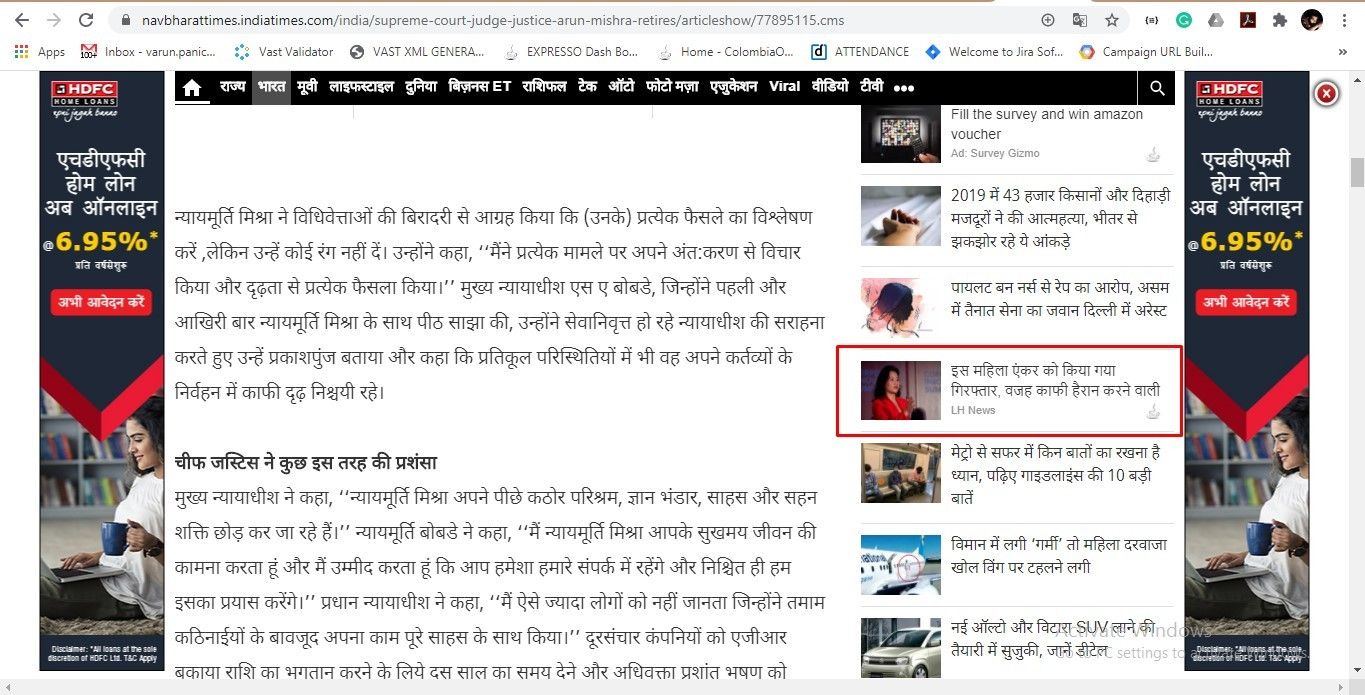 Premium Publisher Exposure for loyal users

A publisher(https://www.tamilwealth.com/) reaching out to Tamil audience on Times of India
And we have seen tremendous and sustained results for new publishers:

We have ~ 25% of M360 publishers scaling their traffic to anywhere between 100 to 1500% of their previous traffic where they saw sustained increase in loyal user case going forward.

Our teams work closely with publishers to help them succeed in content promotion. Reach out to us at sales@getm360.com to get started with M360.


Join M360 community. Get insights from our publishers